This is the Headline Text
This is the small text field text. The form inserted below is some arbitrary hubspot form, NOT a real form
Moving Missions Forward
You exist to inspire change. To spark a movement. To help others. To educate and inform.
Increased channels for communication, and your audience spread out among them, have forever altered how you do it. New tools and technology have given us a smarter wave of consumer activism fueled by storytelling, regular consumer engagement, and a multi-pronged marketing mix.
Overit helps advocaters turn intent into action with award-winning campaigns that connect consumers to the causes, passions, and interests they care about. Backed by strategy, we'll move your mission forward with razor sharp-messaging, inspiring creative and video, and the analytics you need to understand impact. Depending on your organization, success can take on many forms. Whether it's educating a region about resources, driving people to call, or raising dollars to help others –we've helped organizations across the country move the needle toward the metrics that matter. 
The numbers don't lie
147
Need Stat(ReadyCloud)
70
Need Stat(MDG Advertising)
We speak your language
See our award-winning work in the association and advocacy space.
"Overit sets the bar high for what a modern agency should be."
Creative Review, May 2018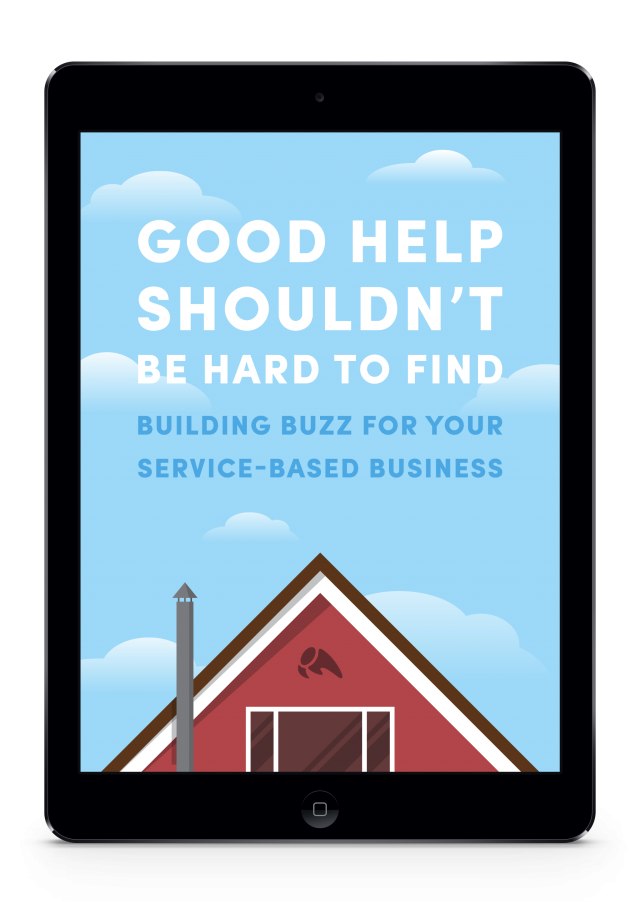 Do The Work for Pitch-Perfect Messaging Get the proven framework you need to create messaging that converts.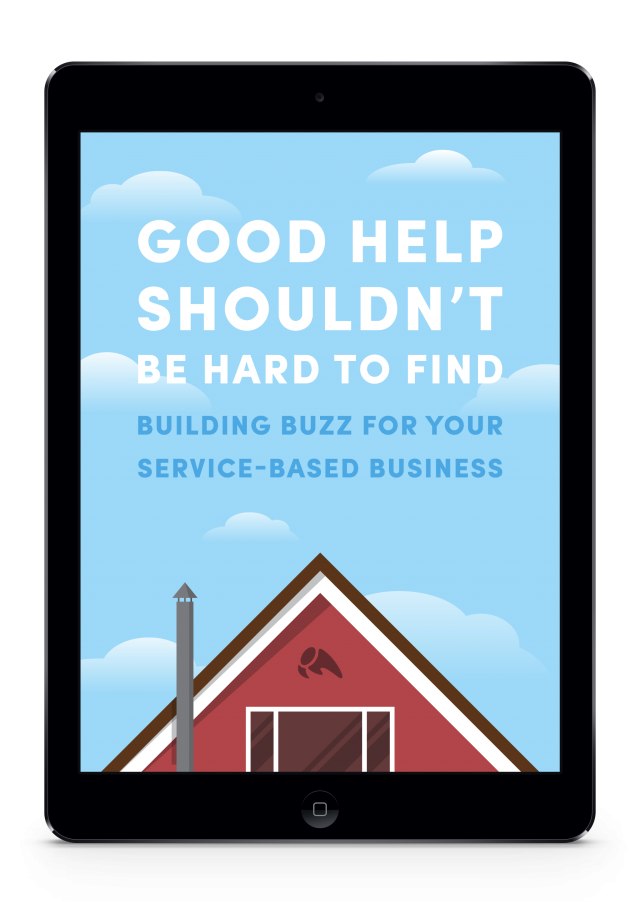 THE MODERN ADVOCATE
Message Development
We hear facts, but we remember stories.
Social Outreach
The average social media user is connected to 400+ friends and family.
Creative
Award-winning design, video, and audio to give life to your cause.
Data-Driven Advocacy
When you know what your audience responds to, you can do it better.
Audience Segmentation
Reach the right person with the right message right where they're looking for you.
Retention Strategy
Innovate creative and strategic ways to engage and retain your members.