WEBINAR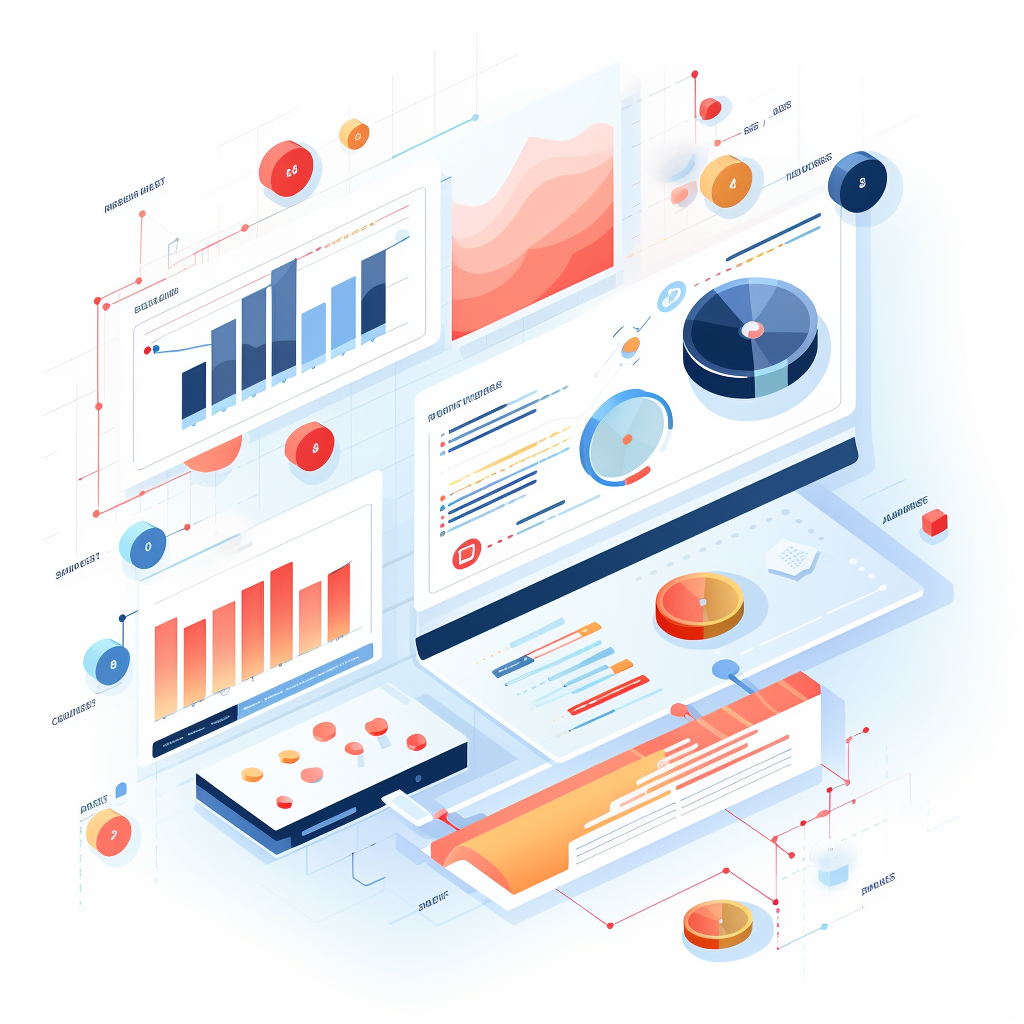 AI For Marketers Series: Intro to AI
[ TEST ]
Friday, November 24, 2023
This event is offered in-person or virtually!
Overit
435 New Scotland Ave
Albany, NY 12208
JOIN US
Register Now for this Free Webinar
This event is offered in-person or virtually!
Are you ready for the changes AI will bring to the marketing industry? Let's discuss it in part one of our new AI For Marketing series!
We're embarking on a new frontier of marketing and technology. Are you ready for the changes AI will bring to the marketing industry? Let's discuss it in our new event series, AI for Marketers!
In our first part, Intro to AI, we'll give an overview of how AI can be used in marketing and across departments of your business to improve efficiencies. In this diverse panel discussion, we'll discuss AI use cases for visuals, audio, video, chatbots, customer journeys, and touch on legal implications and considerations. We're excited to be joined by patent attorney Michael Hoffman to answer our burning questions about AI copyright.
In this presentation and panel, you'll learn about the current AI landscape and the tools you could leverage to grow your business. We hope to see you there!
Who Should Attend?
Business owners, marketing directors, digital marketers, creative professionals, and anyone interested in learning more about AI!
Can't join us in person? We'll also be streaming live on Zoom and Overit's social channels.
When checking out, please select either the in-person or online ticket. Please note that in-person seating will be limited, so book soon if want to join us! Coffee and a light breakfast will be served.
Join us in person at the Overit office or online with our panelists:
Michelle Toch Dinsmore, Principal
Michael Hoffman, Patent and IP Attorney
Jeremy Evans, Art Director
Chris Powers, Director of Technology
Dave Parker, Senior Sound Designer
About the Panelists
Moderator: Michelle Toch Dinsmore is an idea-obsessed creative, strategic marketer, entrepreneur, and partner at Overit. She is a conductor for many clients, projects, products, events, and initiatives, weaving business goals with creative out-of-the-box solutions.
Michael Hoffman is a patent attorney with over 20 years of experience in patent prosecution, with a focus on computer-related inventions. Michael's practice spans a broad array of technologies, including artificial intelligence, software, cognitive learning, social media, and more.
Jeremy Evans has been with Overit for nearly 10 years and is an invaluable part of the creative team. As an Art Director (aka Cosmic Dream Alchemist–according to his bio) Jeremy creates and redesigns logos, brand assets and guidelines, graphics for print, videos, digital ads and so much more.
Chris Powers is our Director of Technology, handling all the digital integrations for our clients so all their data can be managed and reported in one central location. He's also one of the chosen few here at the beginning of Overit's creation. During a brief 15-year hiatus, he owned his own development company and worked in various technology roles before making his triumphant return to Overit in 2020.
Dave Parker is an audio engineer and sound designer. He handles everything in the realm of audio including recording, writing, and producing music, webinars, audiobooks and more. If you've ever attended an Overit event or webinar, Dave is usually the one doing all the hard work running the A/V behind the scenes!
Watch Our Previous Webinars
Brush up on you marketing skills and learn the latest trends. Watch our previous webinars and events on-demand!
Browse Now