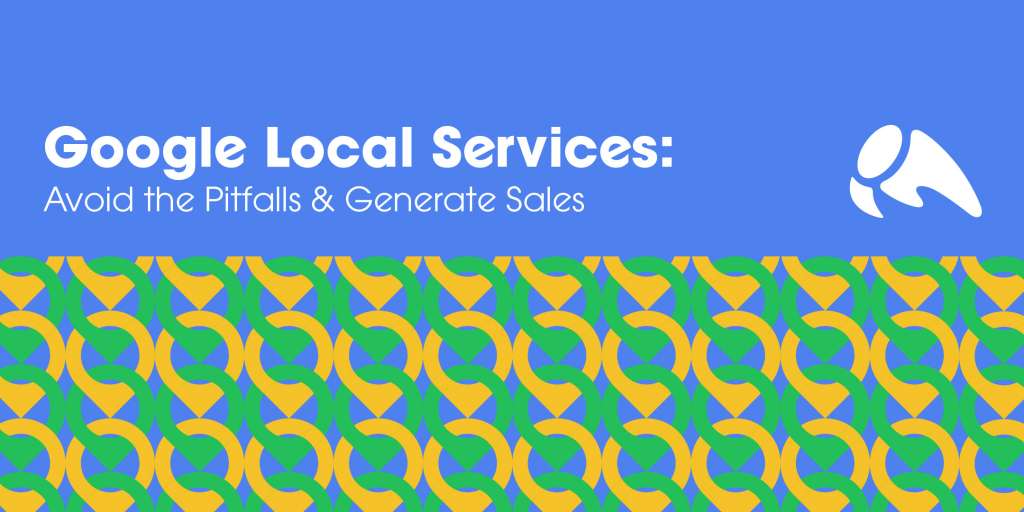 Let's get this out of the way: If you're not using Google Local Services, it's time to fix that. 
Yelp is practically irrelevant these days. Facebook reviews are barely hanging on. Those are still important platforms, but Google, of course, is king. Google Local Services advertising helps searchers quickly find and contact a "Google Guaranteed" local business. And if your business isn't Google Guaranteed, are you even a business at all? 
For searchers, GLS is an easy way to find qualified, already-vetted businesses.
For businesses, being on GLS means more leads, better leads, and a cost-effective advertising option.
But getting your business approved and "Google Guaranteed" can be a complex, confusing, and downright frustrating process.
Here's a few things you should know. 
What is Google Local Services? 
Google Local Services is a pay-per-lead advertising platform. They're those ads that pop up right on top when you're searching for a local service business like a pest control specialist or plumber. 
Why do they work so well? 
With the authoritative power of Google, plus their prominent position in search results, Google Local Services signal that these businesses are vetted, trusted, and recommended. Plus? Users hate to scroll. GLS gives it to them right at the top. Another stat to consider: Google Local Services ads get 15 percent of all local search engine clicks. 
Whether users know it or not, these ads really are higher "quality" than Google search ads or other PPC marketing. Google vets businesses listed under GLS. That means objective, impartial credibility. 
What does the GLS process entail? 
The first thing you'll need to do is set up a Google My Business Account. Once you do that, all of your reviews will be pulled in. GMB also puts you on the Google Map. You, and possibly your staff, will need to pass background checks administered by Google, which can take up to six weeks. You'll need to provide licensing and insurance information. All of this is especially relevant to home services businesses, but other verticals may face even more vetting, depending on where you're located and the services you offer. 
Google Local Services requires an investment in money and time, but it's worth it. Fewer advertising platforms available today offer the kind of authority, credibility and impact that Google Local Services does. 
Check out our webinar for more information. Or get in touch.