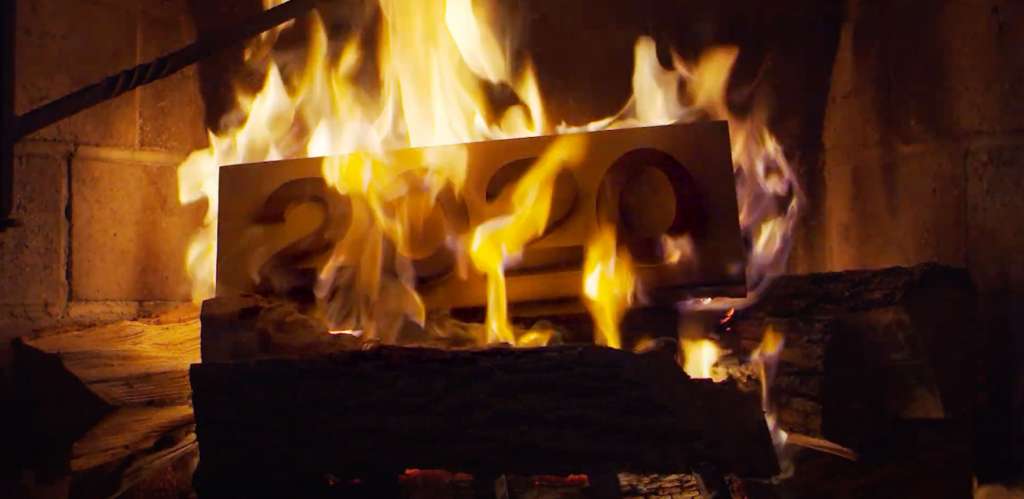 It's been a hard year. For you. For us. For those we love and care about. And we wanted an outlet. Some way of offering catharsis after months and months of isolation, anxiety, stress, frustration, and Zoom fatigue. 
So… we torched 2020. 
We hope you spend the next couple of weeks safely and cozily, while 2020 burns beside you. 
Enjoy it with holiday music …
… or just enjoy the sound of a warm, crackling fire slowly burning up the year.