We breathe life into healthcare brands to challenge what's possible to fuel innovative ideas and fuse who you are into how you look, sound and feel.
Creative Experience
Overit offers services to cover the whole creative spectrum
Whether it's a question mid-pregnancy, a hunt for a new service provider, or simply to learn about that juice craze sweeping the nation—the majority of healthcare consumers are starting their journey online. Reaching today's healthcare consumers means optimizing your digital presence and connecting them with the technology that allows them to personalize their experience.
We've supported major healthcare and wellness brands in streamlining their communications while strengthening their digital footprint and giving them the insights and analytics they need to move ahead of their competition. We used data to inform our strategies to determine the right marketing tactics for your needs. Then, we unleash the full power of our agency to help you exceed the goals you set.
When your business is about the wellness of others, our focus is the wellness of your business.
WE ELEVATE HEALTHCARE MARKETING THROUGH
Decision-making is based on emotion, not logic. Our approach to branding and positioning uncovers what makes your organization meaningfully different, desirable, and relevant to your population so we can create an emotional bond between your brand and the people you serve.
When critical service lives are not meeting volume expectations, you must do something. We create research-driven campaigns that capture the truth of why someone should choose your service over a competitor. And they work.
We help healthcare organizations develop robust recruitment and retention programs to capture new talent, keep your pipeline healthy, and position your organization as an employer of choice.
Gain insights and position campaigns for success with virtual or in-person research capabilities.
From the original creative brief to full marketing implementation, we specialize in the full spectrum of campaign development.
We blend design, photography, sound, video, and animation to capture attention and boost memory recall.
Healthcare Marketing Trends? Yeah, We Got Those.
Our sister agency, Smith & Jones, is helping healthcare organizations move forward by breaking down seven essential healthcare marketing trends.
Get the Trends Report
Get Overit
Connecting Consumers at Every Touch Point.
Want more leads, better leads, and more trackable leads?
Get Overit
Bellevue Woman's Center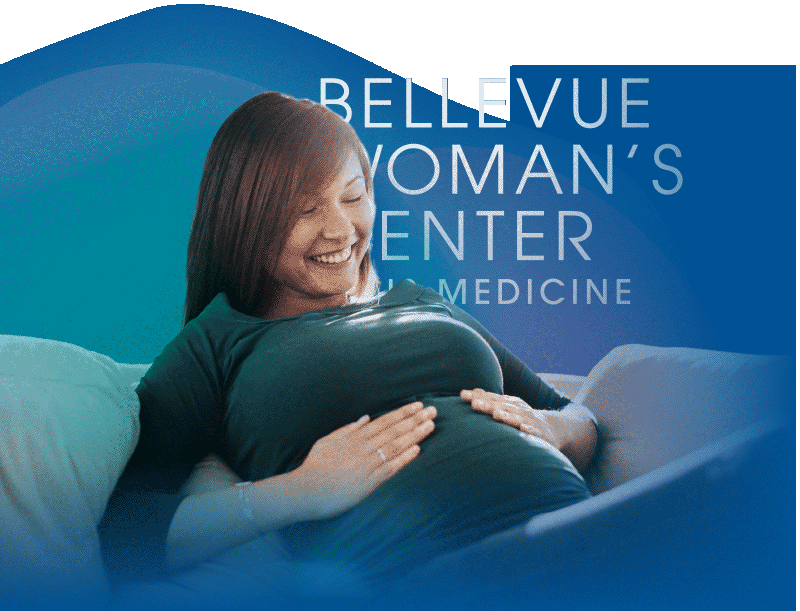 Bellevue Woman's Center came to us looking to increase brand awareness in the Capital Region and to develop a campaign that focused on the Labor and Delivery services offered at the hospital. Bellevue differentiates itself in the market by offering a "best of both worlds" option for families, providing a natural birthing center experience within an advanced medical facility. They had a story we were excited to tell.
A Research & Discovery phase kicked things off, helping us to understand what mattered to our audience when deciding where to have a baby. A series of focus groups gave us the chance to speak directly to new moms–including moms who had given birth at Bellevue and moms who had given birth at competing hospitals–to hear their experience in their own words.
The result was "Bellevue Delivers," a fully-integrated, content-led marketing campaign inclusive of a new web presence, traditional and digital marketing, commercial spots, downloadable content, and a series of persona-led email marketing campaigns.
Attracting Eyes
+263%
New users to the website (YOY)
Winning Opens
7*
Email open rates performed 7x industry average
Get Overit
Procter & Gamble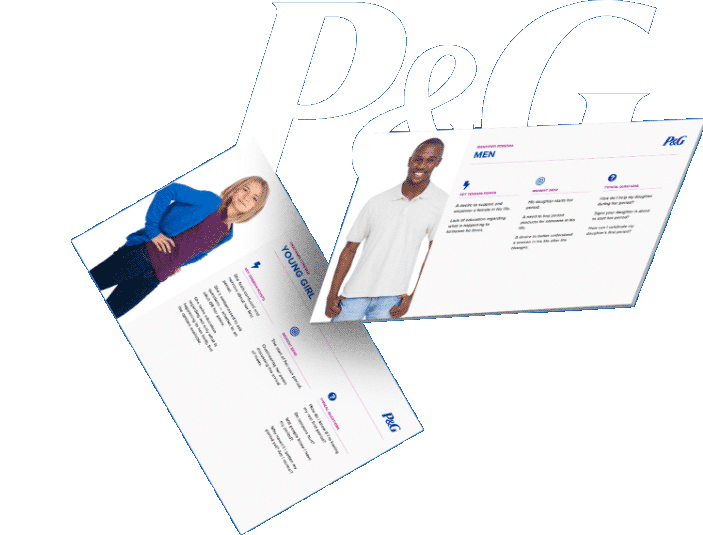 Procter & Gamble approached Overit with a lofty goal – to establish Always and Tampax, two brands within Procter & Gamble's line of feminine health products, as the go-to information resource for women about their intimate health. Procter & Gamble came to Overit looking for a comprehensive brand, SEO, and content strategy that would allow them to win search on broader women's health category themes, to attract new consumers, and to drive more spend per consumer. Even more, they wanted the bold strategy within a tight 30-day timeline.
Overit's search engine optimization and content strategy teams got to work, analyzing more than 60,000 keywords related to feminine health, as well as nine brands competing with Procter & Gamble for both market share and audience mind share. Our team analyzed on-page SEO factors to analyze user intent, opportunities for content, and search visibility based on keyword. We studied off-page SEO factors to see who was linking to Always and Tampax, who was linking to competitors, and how much space was up for grabs. We looked at opportunities for e-commerce, to better target existing audiences as well as identified previously-ignored audiences for the brands to target, and we used competitor research to fully understand the landscape and the opportunity for Procter & Gamble to fill.
In the end, Overit handed Procter & Gamble a comprehensive marketing plan – inclusive of our extensive research, our findings, and a strategy for the rollout of a new third-party brand.
We Went Deep
60,000
Unique queries analyzed to understand the opportunity.
To Build The Right Plan
30
The # of days it took us to build our 7-stage plan.