Get Overit
Home Services Marketing in 2023
Consumers Weigh In
Home Services Marketing in 2023
You know you need to grow your brand to grow your business, and who better to weigh in than your target consumers?
From learning how your business gets discovered to how your current consumers expect to stay engaged with your brand–we've got a ton of insights. We surveyed hundreds of consumers who paid for home services in the past year and packaged the data and insights for this report.
Download your FREE copy of Home Services Marketing Trends in 2023: Consumers Weigh In and equip your company with the necessary information to thrive in 2023!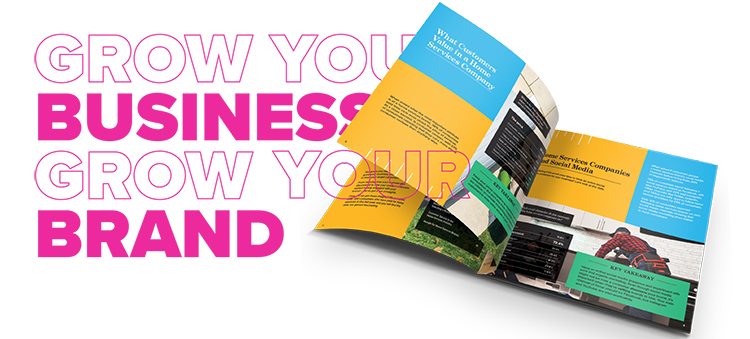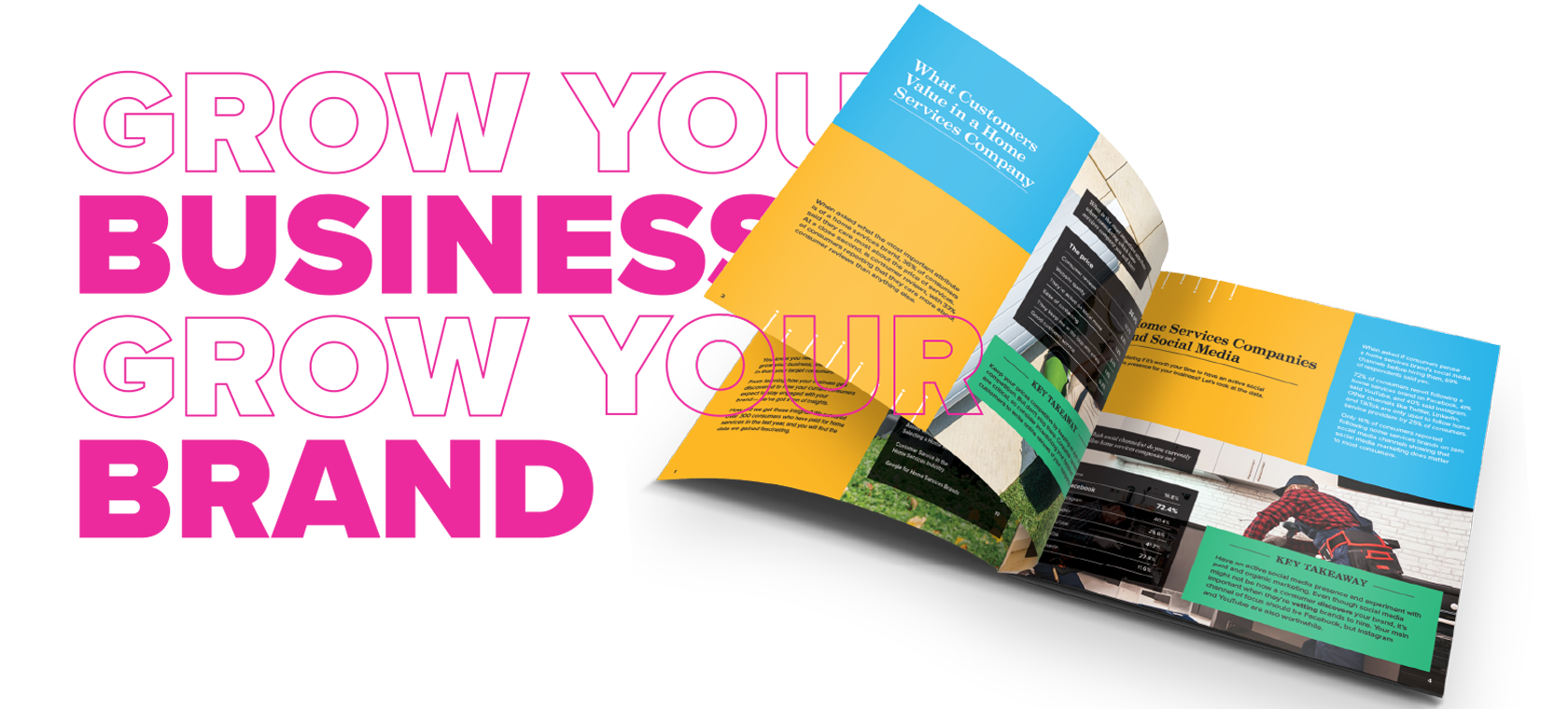 Home Services Numbers
Just a few key takeaways from our research include:
Social Media
69%
of consumers peruse a home services brand's social media channels before hiring them
Recommendations
57%
of consumers may hire a home services provider if they saw a recommendation from someone they follow
Newsletters
81%
of consumers would sign up for a home services brand's newsletter
Communication
51%
of consumers would prefer to engage with a home services provider over the phone
Get Overit
Ready to Level Up?
Reach out today to book your complimentary consultation.