Who You
Gonna Call?
Creative and Digital Marketing
A-1 Pest Control finds a face, and catapults into the industry top 100.
A-1 Pest Control, based in Lenior, North Carolina, came to Overit looking to expand their customer base. They were receiving most of their referrals through current customers and hadn't successfully tapped into digital advertising in the past. They asked Overit for a comprehensive digital and content strategy that would drive sales, draw new customers, and deepen their brand imprint in the region.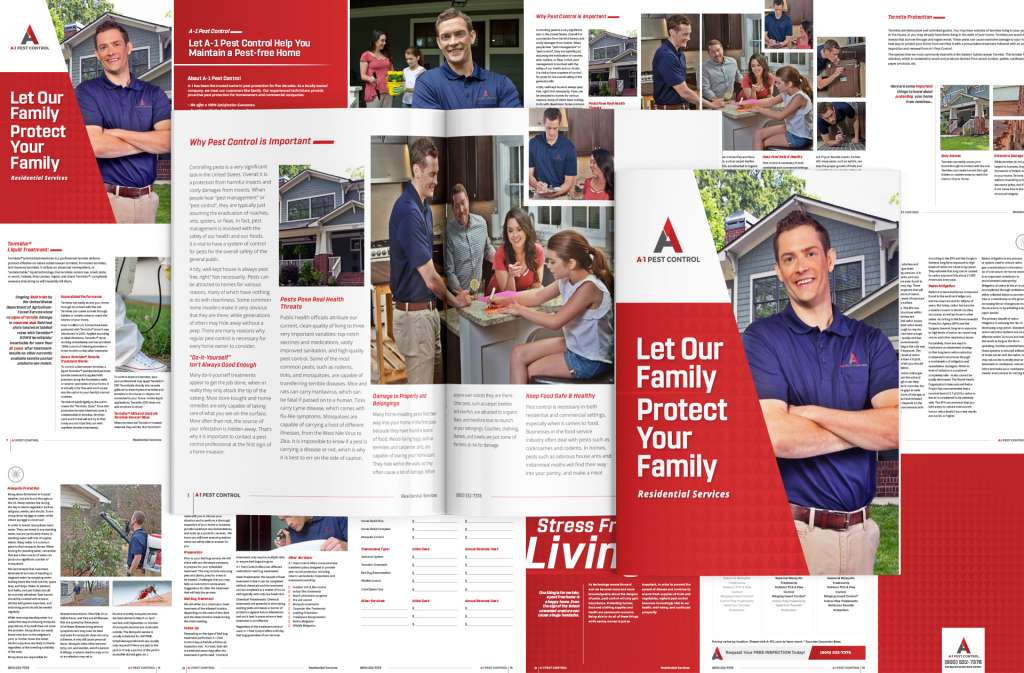 Getting Connected
Before launching a campaign, Overit began by auditing A-1's sales process and created a detailed sales workflow to accommodate their needs. We realized there was a need to better track how A-1's campaigns were working for them. The first step was to connect them with the right CRM, which would fully allow A-1 to track leads that turned into a sale. Using that CRM we created an automated sales workflow with defined funnel steps for better lead tracking, and sales attribution. Today at the click of a button, all of A-1's leads can be identified by stage, potential revenue, and the marketing source they entered the funnel in from.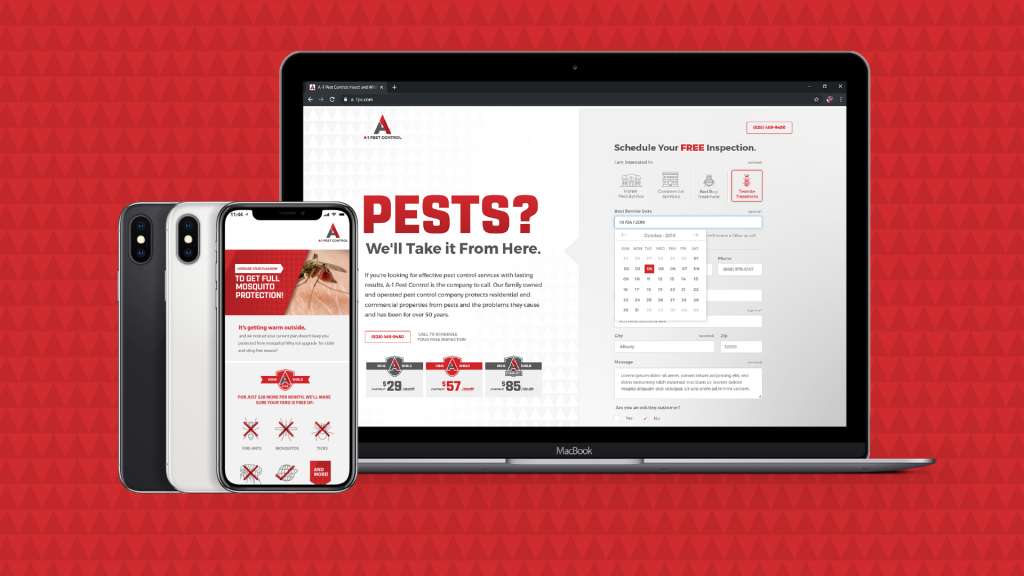 Upping The (Search) Ante
The second step was to get A-1 recognized on search. Our team conducted a brand and SEO audit to identify content and keyword opportunities to help better position A-1's search rankings. We used the data to understand what their target market is searching for and what the most popular services are. 
With that information in our arsenal, we created a robust paid media campaign that included PPC and search ads, geo-targeting, programmatic advertising, Google Local Services, local billboards and social. The campaign was launched in tandem with graphics, blogging, and videos.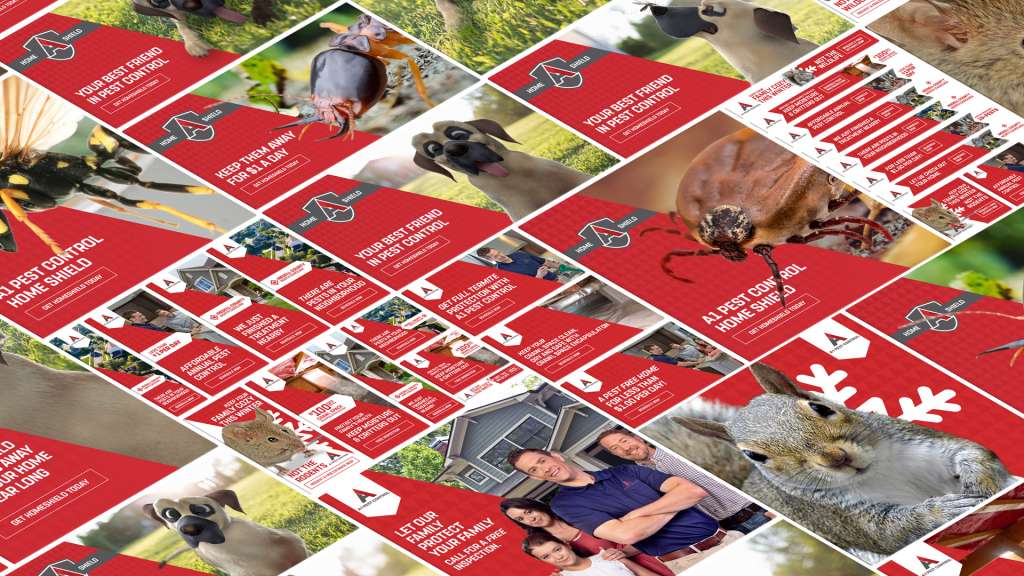 It's All In The Dashboard
Our strategists analyzed the campaign results with real-time data to be able to understand what was working and what wasn't. By understanding how the campaigns were working, our team was able to act fast and adjust the ad spend and targets as needed. 
Overit built a real-time dashboard A-1 could use on a daily (or minute-ly!) basis. The dashboard provided constantly updated true lead-to-sale data, marketing ROIs, page traffic, and ad activity. This way, A-1 could see exactly what was effective, what customers and leads were clicking on and searching for, and how their marketing was working for them. That was great for us: We love when our clients can see the big payoffs we help orchestrate for them and allows us to be on the same page during our conversations.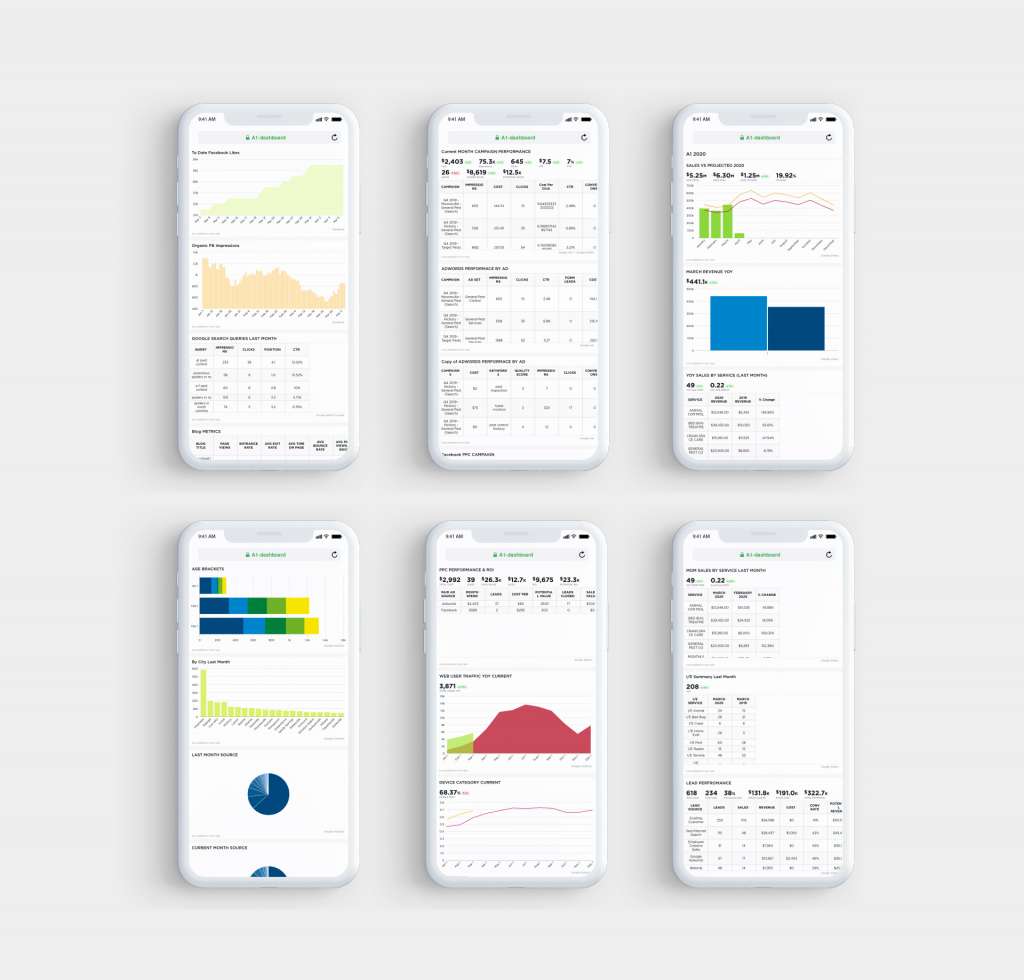 A New Addition To The Family
A-1 wanted to make a big brand splash in the Western North Carolina market. So: What about a mascot? 
Enter Buster. With months of planning, strategizing, scripting, and drawing, the new A-1 mascot began to take shape. Buster would represent the brand's core values of service, family, excellence, and expertise, as well as give leads and customers a means by which to connect, in a friendly, familiar way, with their pest control provider. It softens the brand's image, makes it more accessible, and underscores A-1's mission of care and trustworthiness.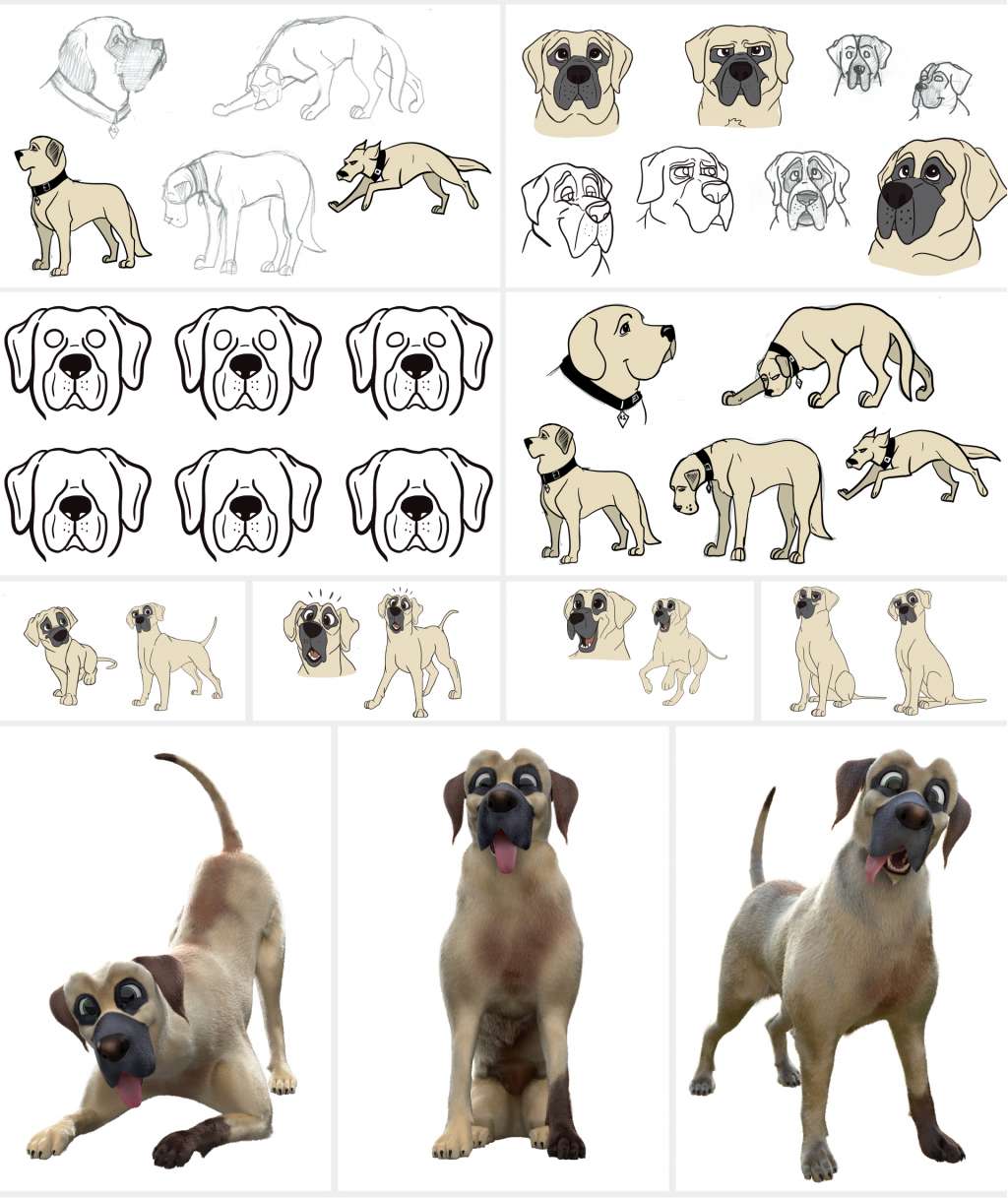 What About Their Emails?
Overit also saw an opportunity upsell pest control plans to current customers once A-1 started receiving more leads. The team tapped into email marketing automation to nurture current customers and communicate all the ways A-1 can protect their homes. Using our biggest and best weapon — data! — we were able to demonstrate to customers the need for pest control in their homes. When we saw that bed bug calls had doubled since last year, we sent an email alert out immediately to A-1 customers warning them that bed bugs were a more urgent threat in their neighborhoods, inviting them to take a proactive approach.