A Clinic On Content Conversion
Creative & DIgital Marketing
A series of e-books generating $85,000? Believe it.
When the largest datahouse in the world sought to reach a previously-untapped audience, they called Overit to get its message and new product into the right hands. The result has been a multi-pronged content marketing campaign generating nearly $85,000 in associated opportunities for the client.

Overit + Acxiom.
73768
dollars in New Opportunities.
The Challenges
When Acxiom released MyAcxiomPartner, a new self-service data product aimed at small- and medium-sized business, it needed specialized messaging to grab the interest of the busy SMB audience. Overit worked with Acxiom to identify the business needs and challenges specific to this group, and then developed automated content marketing campaigns to establish MyAcxiomPartner as the trusted solution to those challenges. . 
Understanding this audience's desire to consume business-focused content — that's what we served them.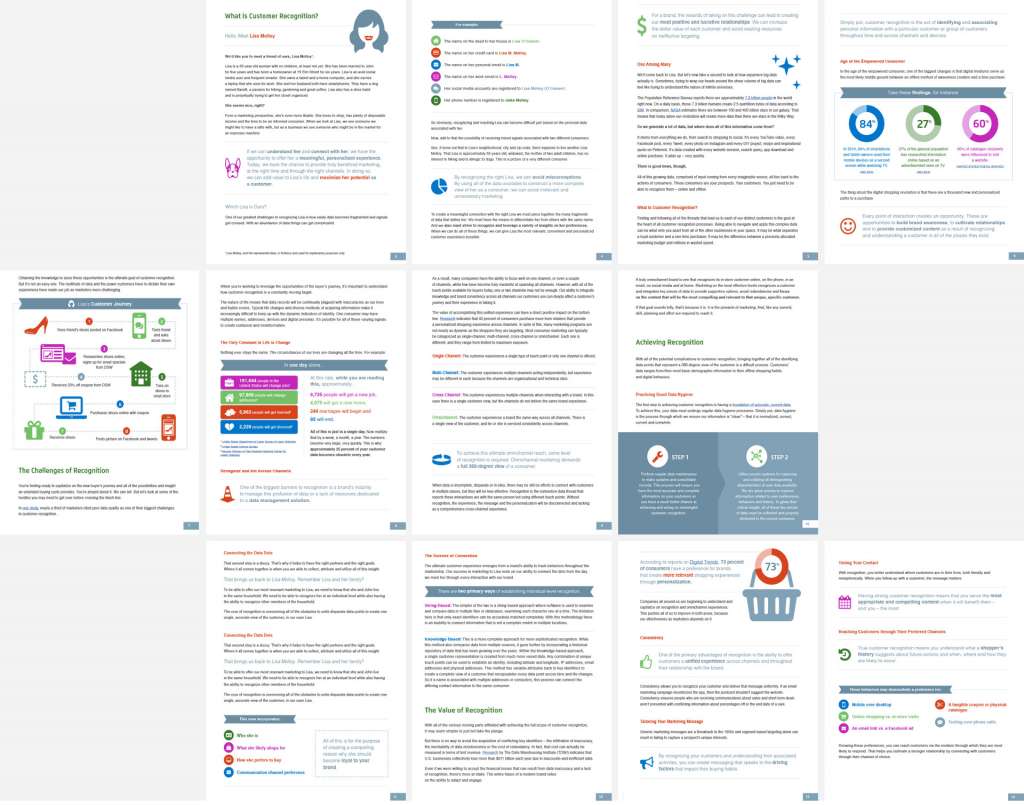 Our Approach
Overit wrote and designed a series of long-form best practices guides to educate small- and medium-sized business owners on the topics of direct marketing, email marketing, digital advertising, data quality, and data recognition. Strategically chosen to address customer pain points, these guides provided marketers with the roadmap they needed to set up, test, optimize and report on these new marketing channels. All while using Acxiom's data to ensure they were speaking to the right audience, at the right time.
Overit writers conducted interviews with subject matter experts and performed extensive research to write each guide. Working closely with the Acxiom team allowed Overit to understand the ins and outs of each audience and how it paired with a relevant Acxiom product. Each guide was written to educate, entertain, and keep the attention of a busy business owner.
Once completed, the best practice guides were repurposed to fuel a multi-step automated marketing campaign that consisted of timely informative articles and HTML emails. Overit was responsible for the content and design of all materials.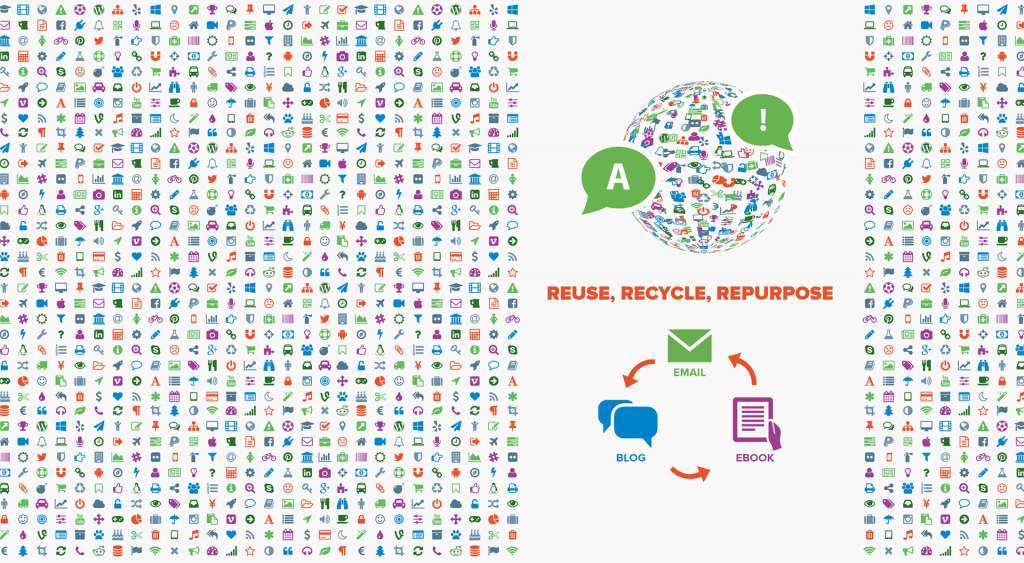 Developing a Visual Language
To complement the content, Overit developed a visual theme that could be continued, built-upon and applied to multiple ebooks. This theme supported the Acxiom brand, while giving each piece its own identity. By honing in on universally understood iconography, Overit developed a visual language that told each story. Mini infographics were created to represent big ideas in the content and to represent how data can be used to maximize marketing efforts.