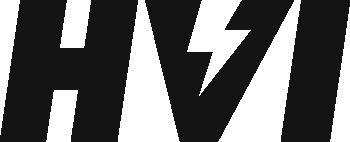 It's Electric
Integrated Marketing
Making electric changes to High Voltage Inc.'s marketing & brand.
High Voltage, Inc. (HVI) came to Overit with a goal of unifying and streamlining their marketing portfolio. They needed Overit's help to present a cohesive, effective brand presence across strategically chosen media and platforms.
We get results.
50%
Increase in overall leads
25%
Increase in website- driven leads
50%
Increase in website user growth
45%
Increase in organic website traffic
75%
of web traffic now from organic search
32%
Average email open rate
10000
Over 10,000 Product catalogs printed
26.62%
increase in average recorded monthly revenue
Trade Shows
As a business that services international accounts, HVI needed a trade show solution that would allow them to travel across borders.
Rather than a standard graphic with signage, we devised a scalable system of pull-up banners calling out specific product lines, as well as a 10-foot video backwall to present the HVI brand in captivating motion rather than simple static imagery. We then produced an animated looping video that highlighted key product lines.
This adjustable solution allows HVI to adjust their messaging to present themselves differently based on the audience of the specific trade show they're attending, as well as stand out from the rest of the booths.
The result was an eye-catching display that has attracted more visits to the booth itself and more contacts made at the shows.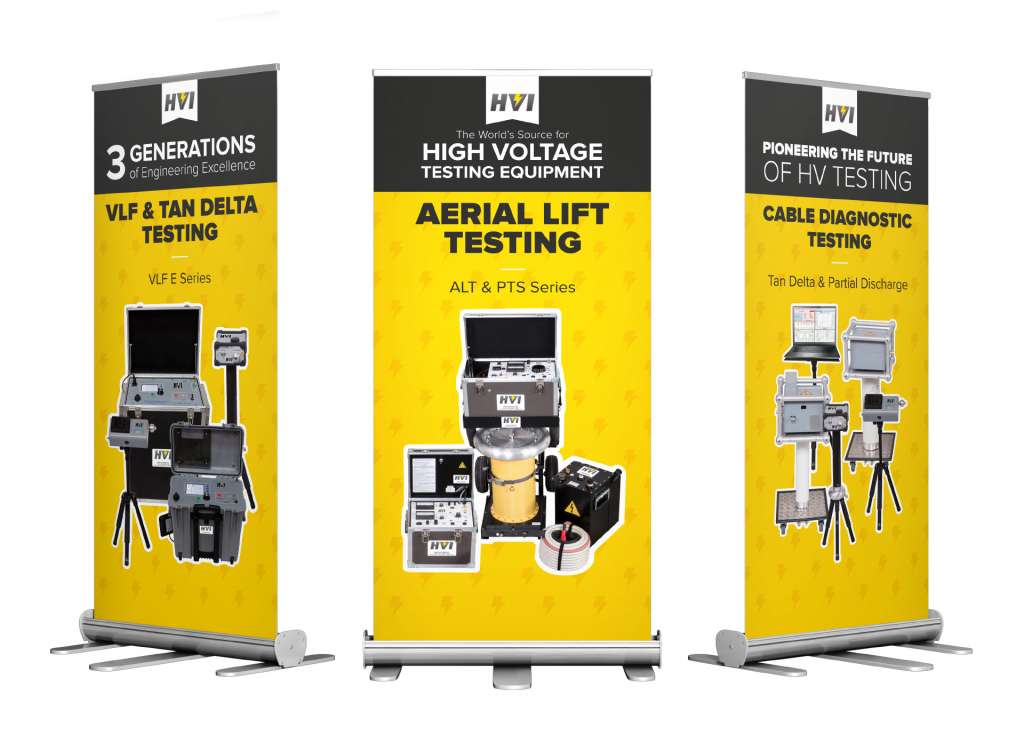 Organic Search Presence
There were many elements of the current HVI site that were preventing the company from ranking as well as they could be in organic search, resulting in reduced traffic, reduced engagement, reduced leads, and, ultimately, reduced sales.
Overit's SEO experts worked with our development team to update the existing site information architecture to be more search-engine friendly and add new pages with search engine-friendly content. These changes brought site traffic up over 45% and turned organic search into the highest driver of engagement on the website.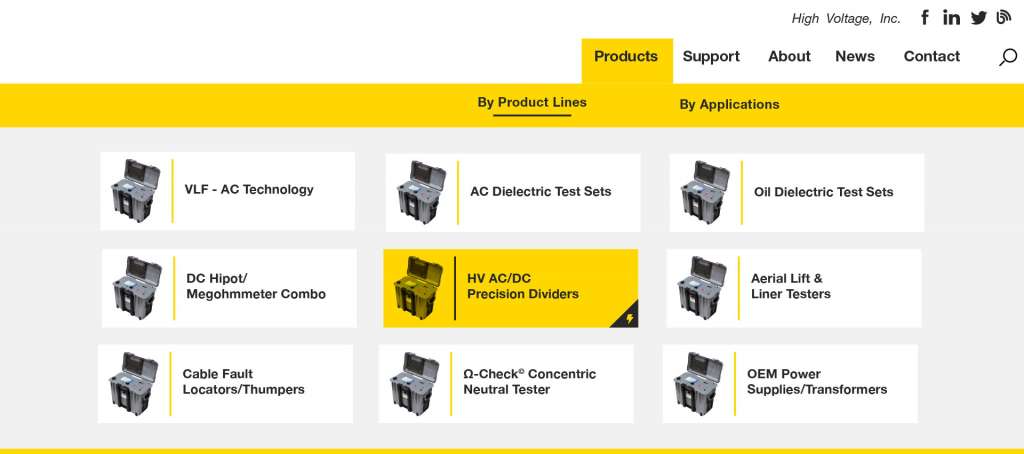 Website User Experience Enhancements
While the existing HVI website presented information relatively clearly, its information architecture – the way the pages exist within the site – needed some modification.
Our UX team got to work reformatting this information, moving content around on the site and adding new content where relevan. We also created a mega-menu help users more easily find (and purchase) the products they were looking for.
While we were working on the user experience, our creative team re-imagined the product level pages, moving relevant calls-to-action and brochure downloads on each product page to a higher position, allowing a user to find what they're looking for and take the next step with greater ease.
This increase is evident in HVI's bottom line – contributing to an increase overall revenue from the website.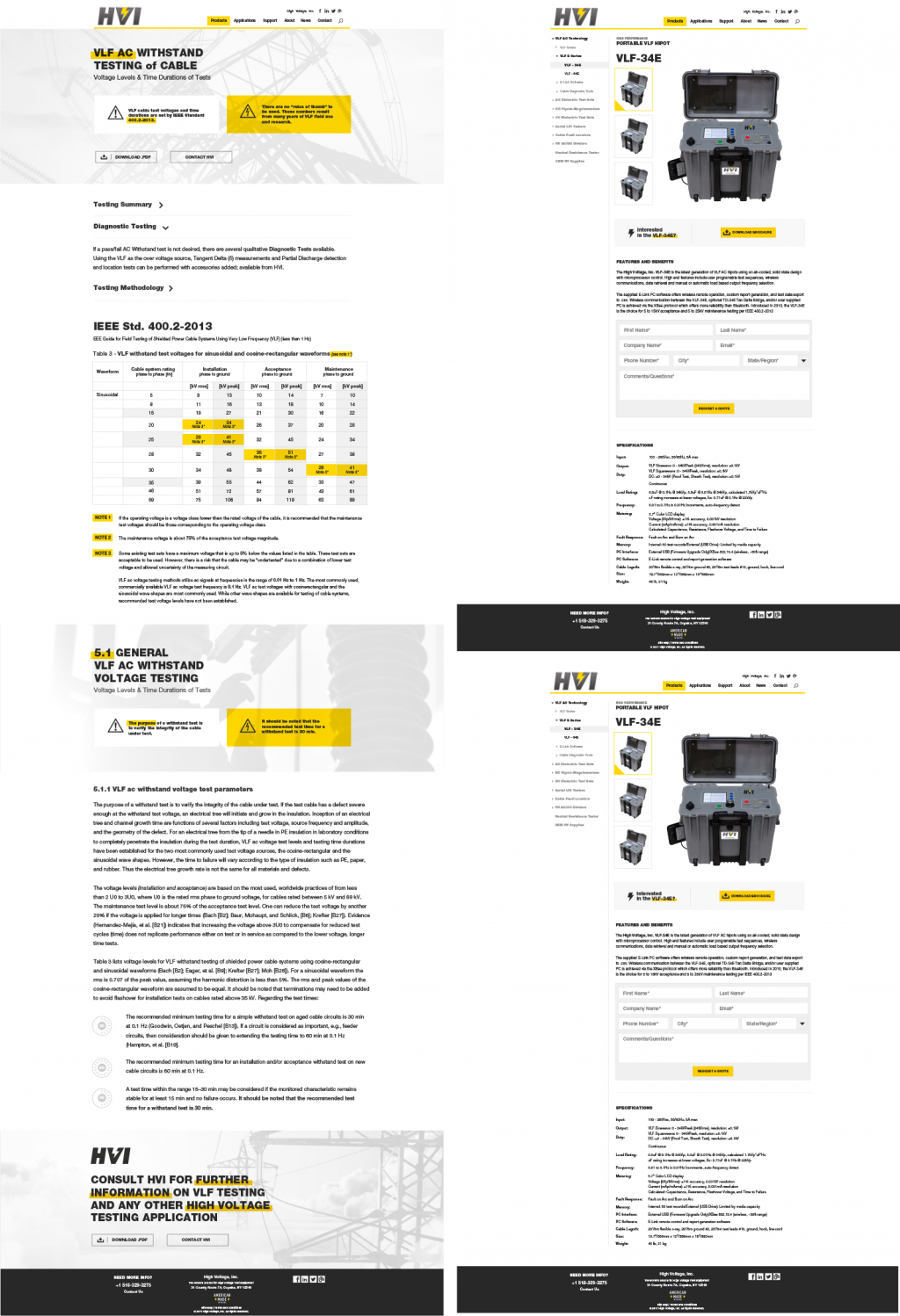 Email Marketing
When we started working with HVI, they weren't doing much in the way of email marketing. However, statistics show us that the overwhelming majority of consumers want to receive information straight to their inbox.
With this in mind, Overit implemented both general customer newsletters and trade show promotion emails to great success.
We designed and developed a branded HTML email template within HubSpot, allowing us to connect with customers and international sales reps in a way that reinforced the brand of HVI.
These efforts have contributed to increased engagement from leads, reps, and customers alike.