Winning a Global Femcare Revolution
SEO | Content Strategy
Procter & Gamble wanted to be the go-to information resource for women's health. The women at Overit got to work.
Procter & Gamble came to Overit with a clear mission — to establish Always and Tampax, two brands within Procter & Gamble's line of feminine care products, as the go-to information resource for women about their intimate health. They sought a bold marketing strategy, one that focused primarily on search engine optimization, content strategy, and UX, to allow Procter & Gamble to win search on broader intimate health category themes, attract new consumers, and drive more spend per consumer.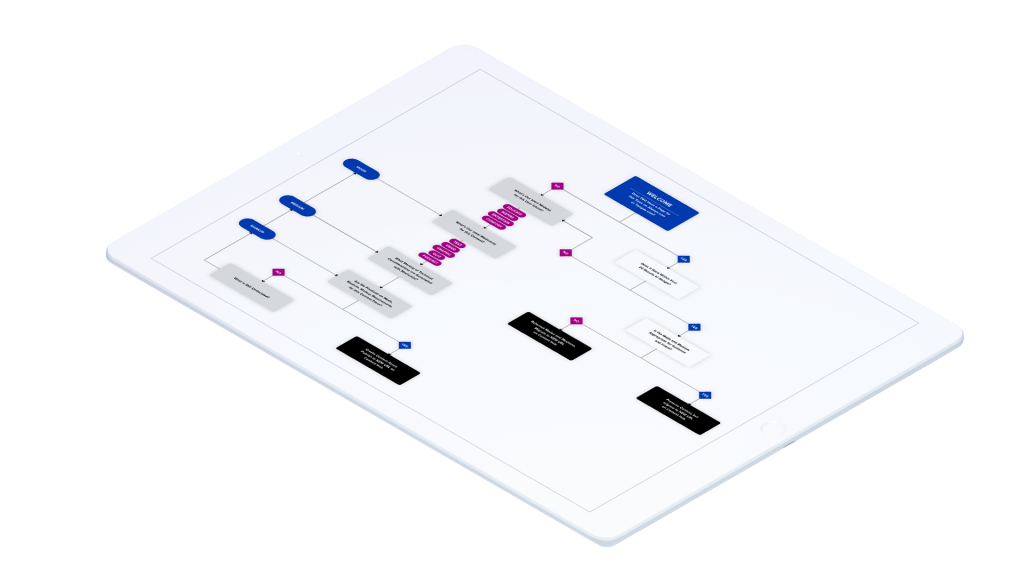 We Started With 60,000 Keywords...
Even more, they wanted this bold strategy within a tight 30-day timeline.
Overit's team of SEO, content, and brand strategists got to work, analyzing more than 60,000 keywords related to feminine health, as well as nine brands competing with Procter & Gamble for both market share and audience top of mind.
Our team analyzed on-page SEO factors to gauge user intent, content opportunities, and search visibility based on keyword. We studied off-page SEO factors to see who was linking to Tampax/Always, who was linking to competitors, and how much space was up for grabs.
We looked at opportunities for e-commerce, and identified ways to better target existing audiences as well as finding previously-ignored audiences for the brands to pursue. Then, we used competitor research to fully understand the landscape and the spaces that Procter & Gamble had the opportunity to fill or take over.
Based on this analysis, Overit delivered Procter & Gamble a comprehensive plan – inclusive of our extensive research, findings, and an actionable strategy for the rollout of a new third-party brand that would allow Procter & Gamble to massively converge Tampax and Always audiences by providing high value women's intimate health information in a well-structured, easy-to-navigate, persona-driven site.
We also identified opportunities for new personas for the brand to target to increase sales and market share.